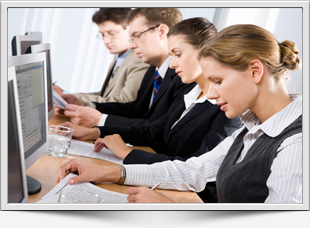 There are many Learning Management Systems, or LMS, out on the market, but only one that can harness the power of the SafeStation, taking training directly in the worker's environment.
Using the online interface, you can
Manage and administer the learning of your employees: classrooms, enrollments, courses and instructors
Facilitate learning of your employees by allowing them to take courses anywhere at any time from any internet connected device (computer, laptop, smartphone, tablet, etc.)
Ensure compliance by helping you monitor, manage and report government and industry required training
Manage the training of all your employees in a central, easy to use online interface
Easily build effective and customized exams
Allow employees to manage their own training curriculum
Rapidly see how your employees are doing in their training using the supervisor dashboard.
Using the SafeStation, a worker can
Be fully autonomous at tracking where he stand in regards to his own training
Take a course and even take an exam directly on the unit
Request courses from your course catalog
View refreshers and other documents
And all of that right in the worker's environment!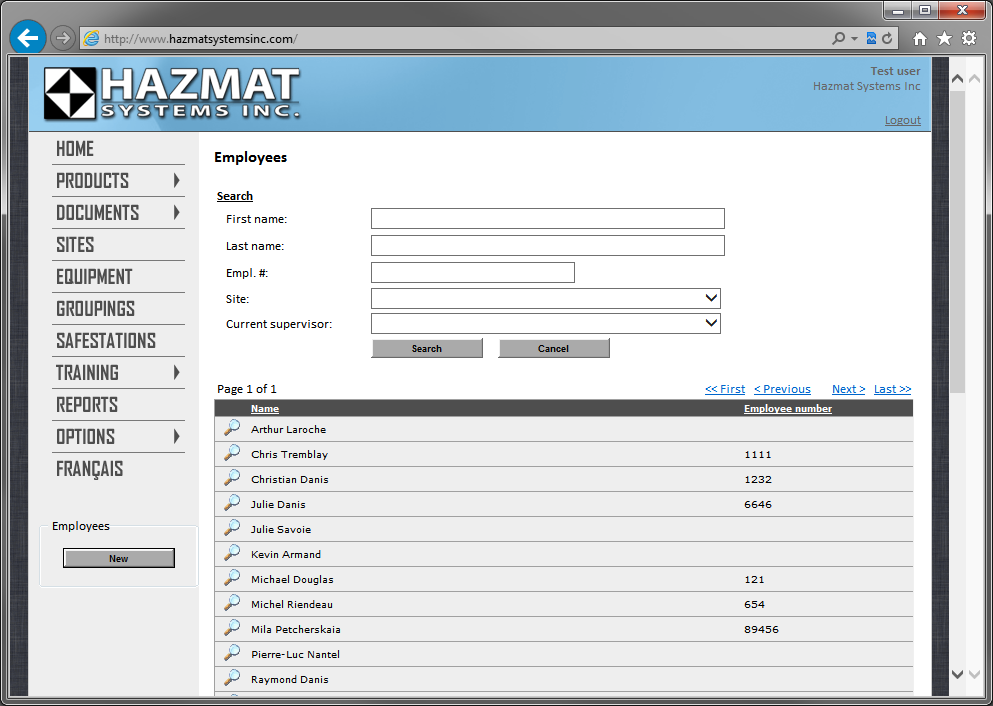 Manage all the company's employees from one central location. We can even import your employees at no charge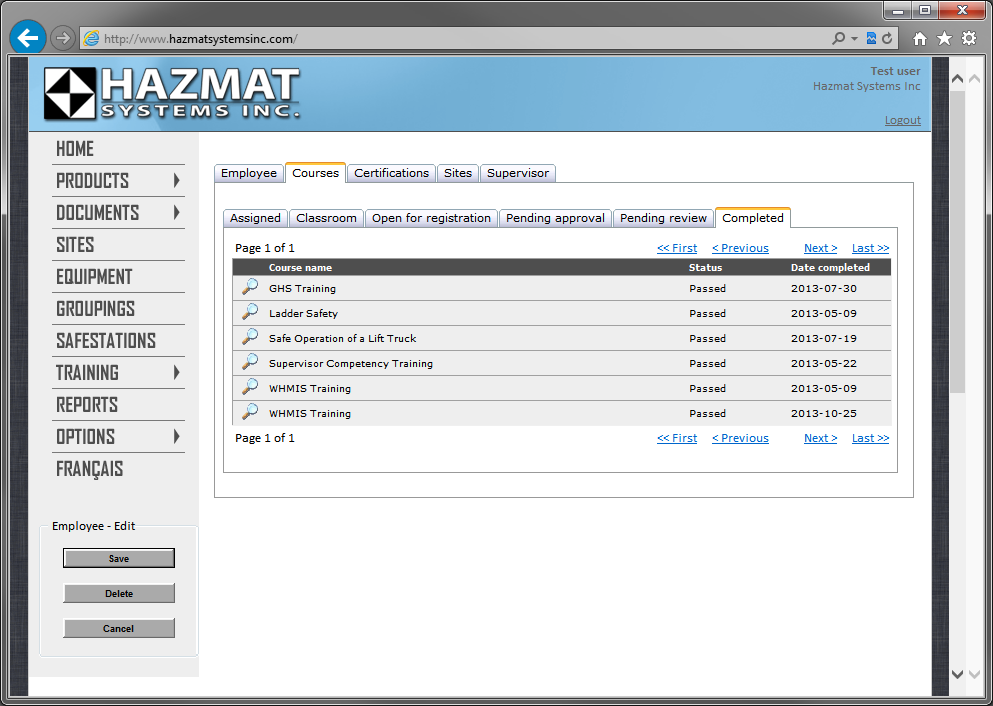 Rapidly view an employe's curriculum and completed courses, and assign a course to an employee with a few clicks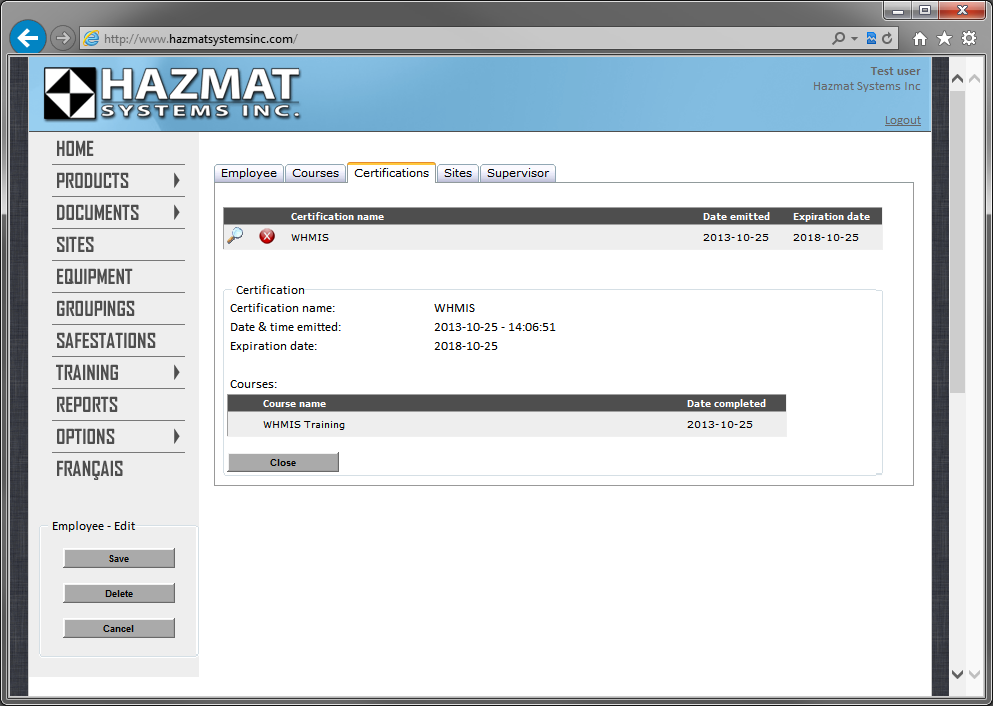 View an employee's certifications, and ensure they stay current by automatically scheduling recertifications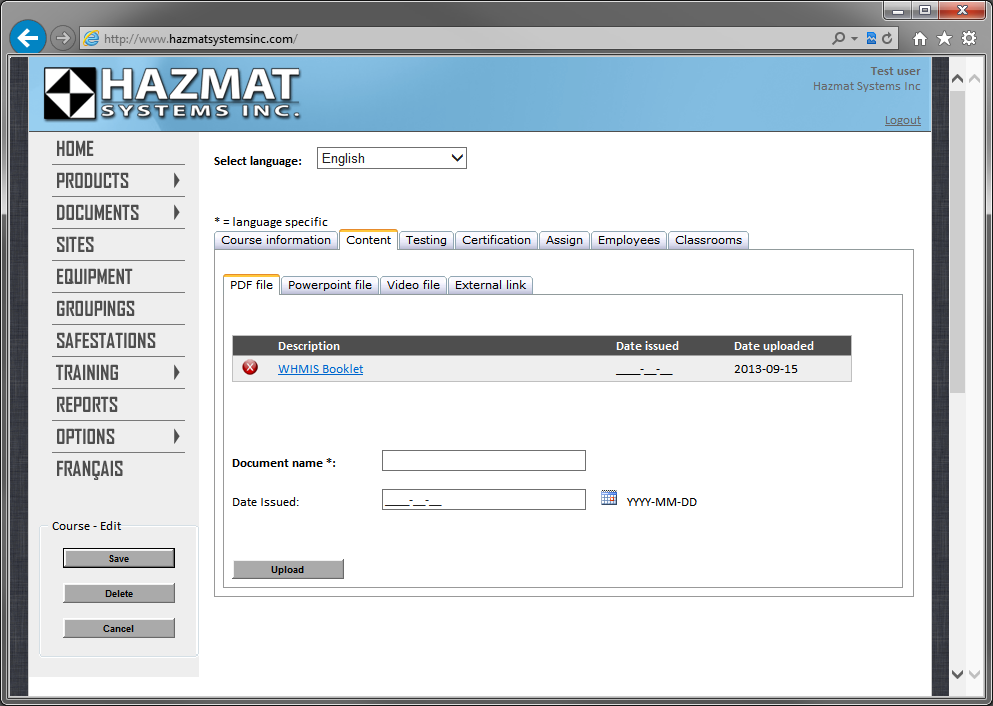 Easily upload content for any course, such as PDF, PowerPoint and video files as well as links to external courses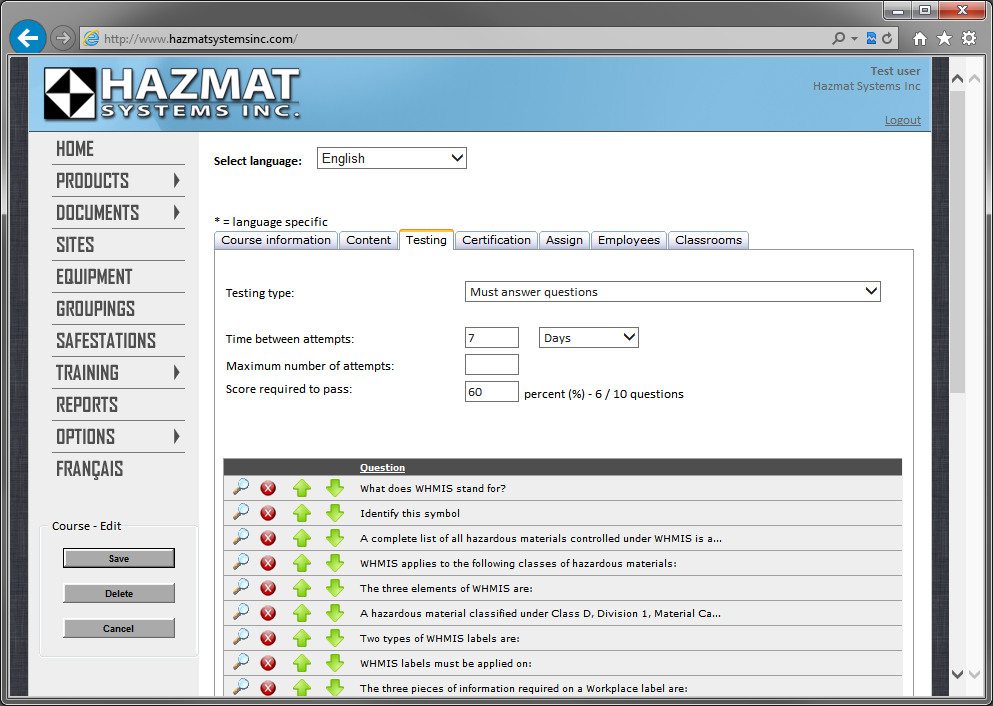 Build your own exams to ensure employee's understood the content with multiple choice answers and even pictures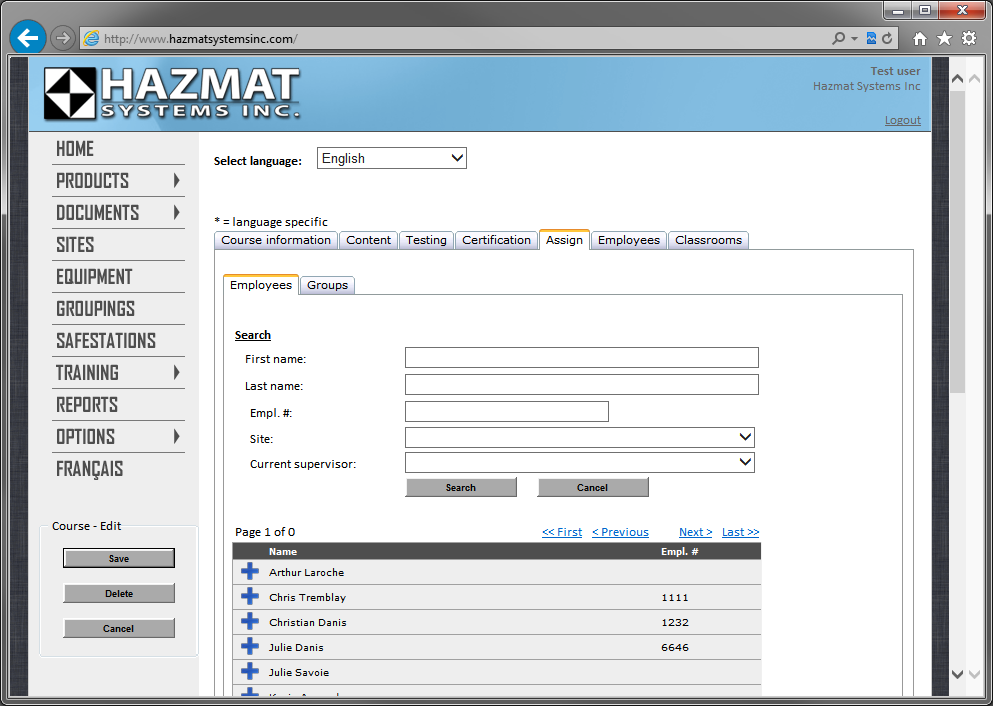 Quickly assign a course to specific users or groups, specifying the date the course must be completed by
The supervisor's favorite tool, allowing him to see in a glance late courses and courses that he needs to review or approve
Contact us today to see for yourself all the advantages of having a powerful LMS at your disposal