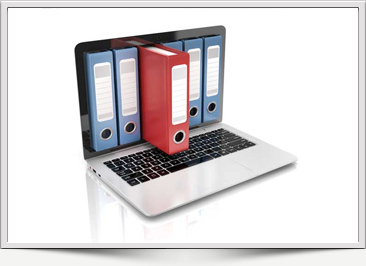 Having a centralized document management tool like EZ-Docs can save you tons of time and energy.
Manage all your documents centrally, even for different facilities
Easy upload documents to our user-friendly online interface
Upload PDF documents, pictures and even videos
Keep multiple version of each document
Provide access to documents to workers online, on their smartphone, tablet or on our SafeStations
Choose how to access your documents
In the office
Finding a document online is a breeze. Using our powerful search tool, enter what you are looking for and find it in seconds
On the workfloor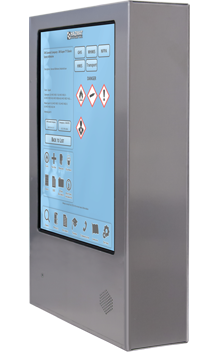 Go paperless with our SafeStation! Give your workers access to all the documents they need directly from their working environment!
From anywhere
Every document that can be accessed online can also be accessed using our extremely user-friendly mobile interface